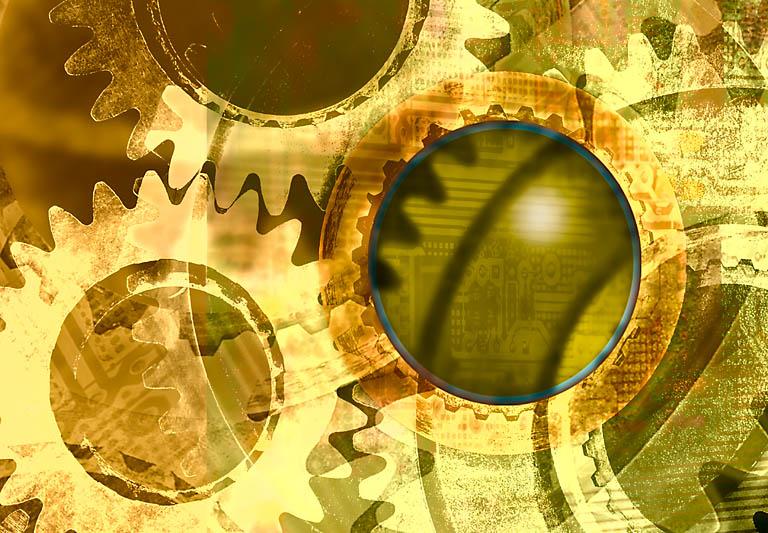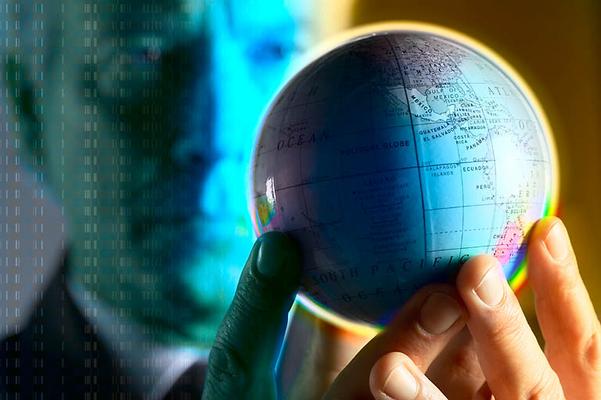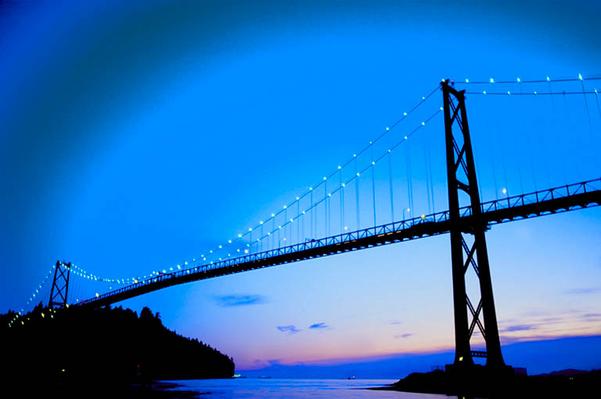 International Marketing, Branding, Retail and Franchising

Diane McCormick

is a leading consultant in marketing and retail advertising with over twenty years experience in the field.

Diane has enjoyed a diverse career on the client and agency side working on large, growing retail organizations in both international and domestic markets and is currently an independent business consultant in Michigan. 

Prior to returning to Michigan, where she was born and raised, Diane had spent 10 years in New York as a Vice President, Regional Account Director working for worldwide agencies including D'Arcy, McCann Erickson and Ogilvy & Mather managing the retail business for blue-chip accounts such as General Motors Buick, Kraft and Burger King. Additionally, Diane served as Brand Strategist for several non-profit organizations in the New York metro area while working for the Taproot Foundation.

Previous to this Diane held the position of Director of International Marketing for LCE and helped introduce the LCE Brand in Latin America, Southeast Asia, Europe and the Middle East.

Diane McCormick holds a Bachelor of Science degree in Business Administration from Wayne State University.  

Medical

M. Emin Donat, MD FRCPC

is American Board of Internal Medicine certified in Gastroenterology and Internal Medicine. He is a Fellow of the Royal College of Physicians of Canada. Dr. Donat is a graduate of University of Western Ontario, Canada, where he also obtained his medical degree. Dr. Donat completed his residency and three year gastroenterology fellowship at University of Ottawa, Canada, where he was Chief Resident, Division of Gastroenterology in 1997. He has held consultancy positions in gastroenterology at both the Ottawa Hospital and the Canadian Forces Support Unit, in Ottawa Canada. Before joining Troy Gastroenterology, Dr. Donat was with the Wellborn Clinic in Evansville, IN. 

He performs all diagnostic and therapeutic endoscopic procedures and has a special interest in biliary and pancreatic disease. Dr. Donat is a member of the American College of Gastroenterology and the American Gastroenterology Association. 

Dr. Donat is on staff at William Beaumont Hospital in Troy. 

He is a partner and practicing MD at Troy Gastroenterology, Surgical Centers of Michigan, and UnaSource Surgery Center.

Retail and International Franchising

Gregory Ralko

is President & COO of 3GTv Networks™. He is responsible for corporate operations, including the deployment of the 3GTv™ television advertising platform and shopper marketing system, and the development of the 3GTv Networks™' retail affiliate program. 

Prior to joining 3GTv Networks™, Greg spent over twenty years in retailing and international franchise businesses, with Sears Holdings Management Corp., Little Caesar Enterprises, Inc., and Domino's Pizza International. 

Greg earned a Bachelor of Business Administration from the University of Michigan and is a Certified Public Accountant. He began his career with the Detroit Office of Price Waterhouse & Co.

Automotive

Phillip Lugger

Has 43 years experience as an automotive executive with General Motors and American Axle & Mfg. He is a graduate engineer from General Motors Institute with an MBA from Wayne State University. 

Early in his career he held various supervisory and management positions in manufacturing, engineering and human resources at General Motors Divisions and Corporate Staffs. After assisting General Motors in concluding the sale of the Driveline and Forging Division, he joined the resulting newly formed company, American Axle & Mfg. 

After senior executive positions at American Axle, Phil was President and Chief Operating Officer of MSP, American Axle's Forging subsidiary.​

© 2010 - by ConsulTrading

__________________________________________________________________________________________________________________________________