ConsulTrading is a boutique firm specializing in international trade, marketing innovative products, international partnership development, setting up international operations and franchising. Core competencies are consulting, trading, and business development. Relevant sectors are textile, automotive components, medical equipment and renewable energy.  

ConsulTrading provides a highly regarded and skilled team of advisory board members with proven track records and decades of experience in international business development, managing innovative products, patent work, automotive management and supply chain networking, renewable energy management, medical practice/development, retail management, international franchising development, QSR development, marketing and branding.

Each professional and advisory board member has a wealth of experience obtained at firms such as Sears Holdings, General Motors, Domino's Pizza, Price Waterhouse & Co., McCann Erickson, RGIS, Delphi, Sanko Holdings, American Axle, William Beaumont Hospitals, Nexter, LCE Corp., and Ogilvy.

ConsulTrading operates from Michigan-USA and Bursa-TURKEY.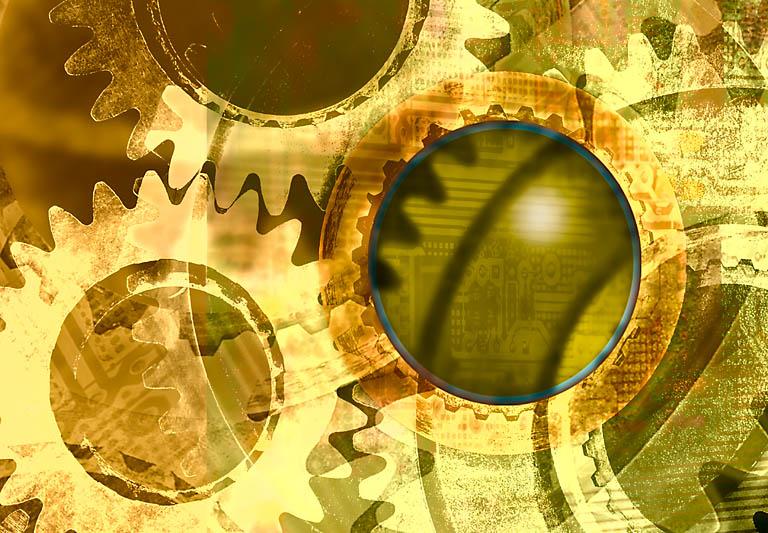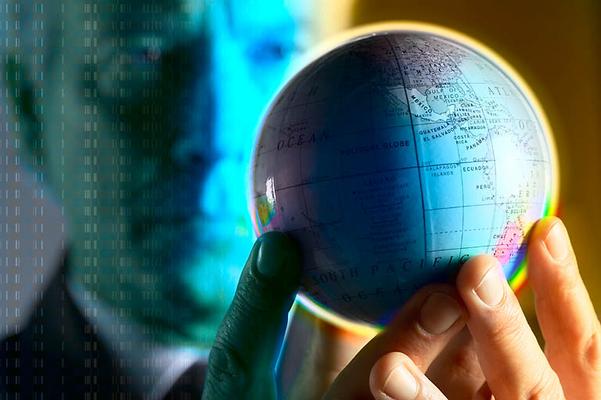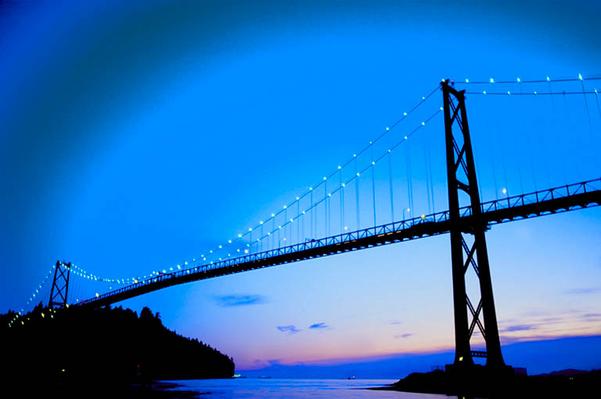 © 2010 - by ConsulTrading

__________________________________________________________________________________________________________________________________